Our Services for Students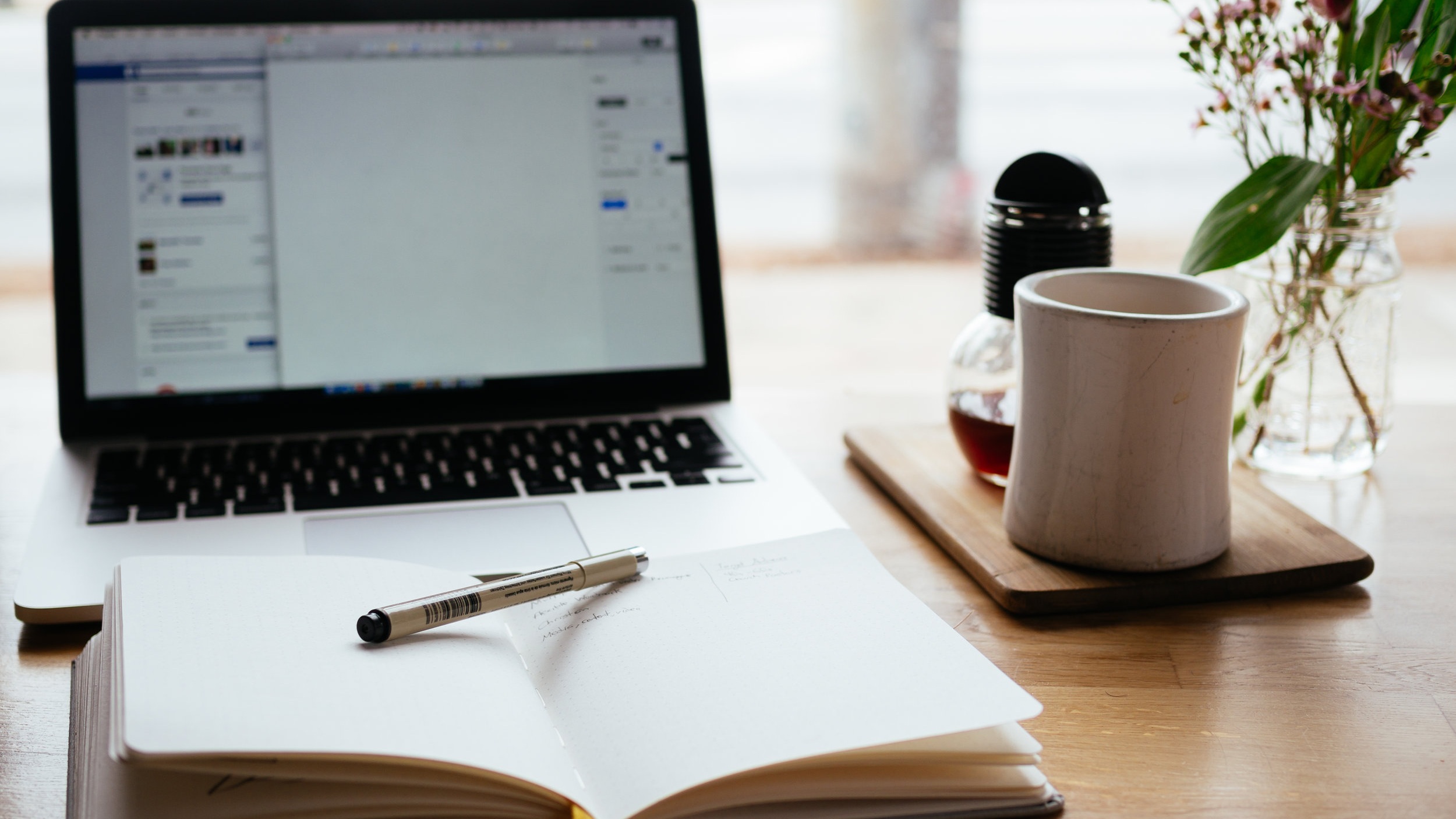 General english
Want to improve your English skills on your own terms? We can help.
Our General English program is carefully designed according to your needs and objectives in order to boost your language skills and master YOUR English.
Everyone is unique and so are your goals. With our General English program you will enjoy language learning that suits not only your learning style but also your lifestyle. You will enjoy a flexible course that will fit exactly your goals.
We believe that learners need to set their own language learning goals and reach these goals in ways which interest them. Our proven method will allow you to use strategies to learn YOUR English, YOUR way.
The entire course and lessons are based around your needs and interests. If you like reading in your free time, then your lessons will cover authentic readings on topics you choose. If you're into movies, your lessons will then focus on language used in movies or YouTube videos.
test preparation
Looking to move abroad, enroll in post-secondary education, or apply for residency or citizenship? We can help.
Learn YOUR English helps you prepare for the TOEFL, TOEIC, IELTS, CELPIP and Cambridge exams. We offer focused lessons and specific strategies that will definitely help you improve your scores and succeed in your life and/or career.
You choose the exam and we offer you flexible courses, professional instruction, personalized attention, special materials, and, above all, 100% commitment to your test success.
No matter what course you choose, you decide your schedule and frequency of sessions. The classes are for you, so we put you in charge.
For more information on all of our programs, don't hesitate to contact us - we'd love to hear from you! Write us at: info@learnyourenglish.com