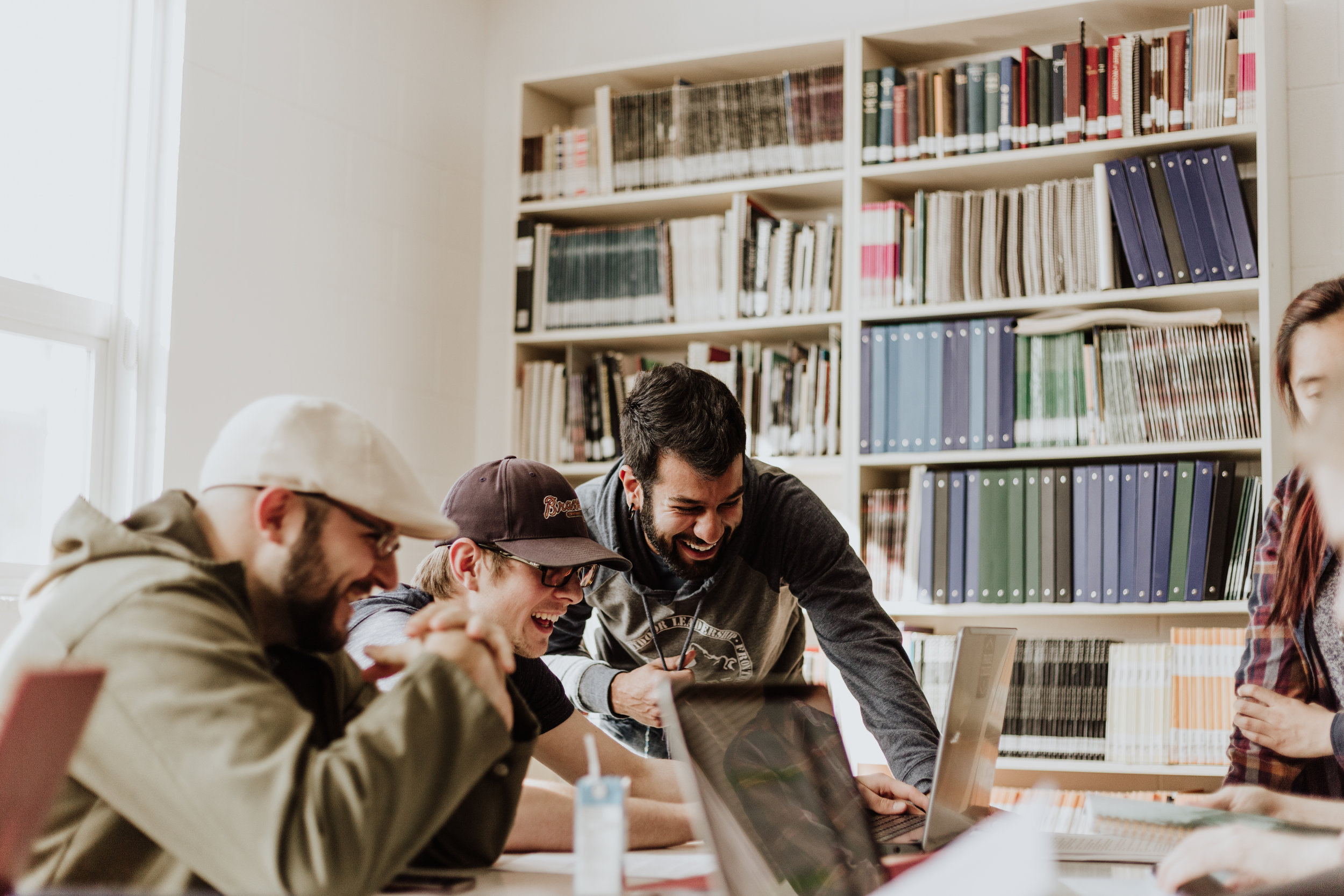 LYE presents: the student success series
WHAT:
Learn YOUR English is honoured to announce its success series for students in Toronto. The Student Success Series was conceived with LYE's initiative in mind: to inspire and impart continued learning in all our students.

ABOUT:
The Student Success Series is held at various times throughout the year. Each series has a specific aim (eg: essay writing) and contains three classes over three weeks.
Each series consists of 10.5 hours of classroom and online learning. They are all formatted the same way and are broken down as follows:
Three in-class workshops of 90 minutes, for a total of 4.5 hours

One hour per week of recorded lessons with your instructor for at-home learning and reflection

One online office hour per week for questions, feedback, and support
All classes are held on Wednesday evenings in Toronto. Students should come to each session prepared to learn, participate, reflect, connect, and improve.
Please don't hesitate to get in touch! We'd love to hear from you. Write us at: info@learnyourenglish.com
2019 calendar
September 4: Essay overview - Introductions, Outlines, and Thesis Statements
September 11: Body paragraphs, APA and Quote & Source Integration
September 18: Conclusions, Referencing, and Week 1 & 2 Consolidation
October 16: Presentation Skills using Soundscripting
October 23: Active Listening, Taking Questions, and Referring to Data
October 30: Citations, Referencing, and Week 1 & 2 Consolidation
January 15: Creating a Knowledge Gap and Introductions
January 22: Writing about Statistics and Data
January 29: Recommendations, Conclusions, and Week 1 & 2 Consolidation
If you are a college or university student in the Toronto area, we hope to see you at the next workshop series! Please see our full calendar for all the details.